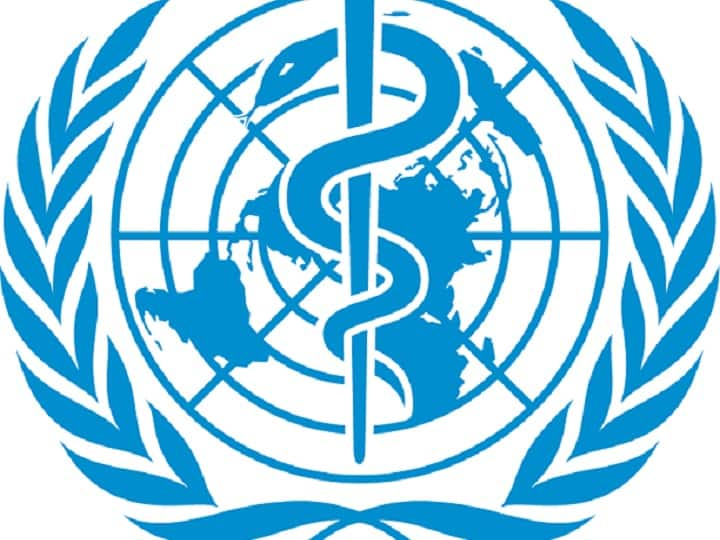 New Delhi: Physical Activity is the key to remaining healthy. It is a fact well known, especially in the post-covid era. However, physical activity in the South East Asian region is not sufficient. To address the same, the World Health Organization (WHO) has called upon countries in the region to step up their efforts for the cause.
Insufficient physical activity is as high as 74 per cent among adolescents. A sufficient amount of physical activity can reduce the risk of non-communicable diseases like heart problems, diabetes, some cancers, and mental health problems.
WHO Southeast Asia Regional Director Dr Poonam Khetrapal Singh says, "Physical activity helps prevent non-communicable diseases such as heart disease, stroke, diabetes, and some cancers, which continue to be leading killer diseases in the Region and a risk for severe disease and deaths in the ingoing COVID-19 pandemic."
Dr Singh was addressing a virtual meeting of health professionals organised by the WHO, the Thai Health Promotion Foundation, and the International Health Policy Programme. The Regional Roadmap for implementation of the Global Action Plan for Physical Activity (GAPPA) was also launched at the virtual meeting. The regional roadmap aims to improve physical activity by 15 per cent by 2030.
"Countries and communities must take action to provide everyone with more opportunities to be physically active. This requires a collective effort, both national and local, across different sectors and disciplines to implement policies and solutions appropriate to a country's cultural and social environment to promote, enable and encourage physical activity," Dr Singh said.
"While there has been progress in terms of commitments, policies and programs for promoting physical activity face many challenges including modern lifestyles, unhealthy work-life balance, lack of enabling and safe environments such as road safety and air pollution," Dr Singh added while explaining the vulnerabilities that have been uncovered after the pandemic. Dr Singh shed light on the event saying, 
"Physical activity including yoga offers a cost-effective, non-invasive means for better physical, mental health and well-being. Including physical activity into daily lifestyle activities provide multiple health benefits, promotes societal growth and provides long-term chronic disease prevention and treatment while improving overall global health," she said.
Dr Singh also highlighted the motto of the event saying, "Together, we need to walk the talk."