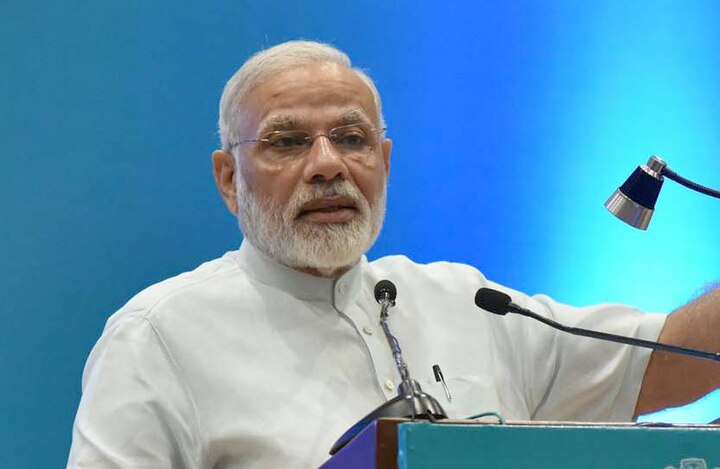 UP Election 2022: With assembly elections in Uttar Pradesh and four other states around the corner, the BJP is rolling out development projects for the voters. On Thursday, Prime Minister Noida International Airport in Jewar in Uttar Pradesh.
Jewar airport is known to be the dream project of Uttar Pradesh Chief Minister Yogi Adityanath. The project, built on 3,300 acres of land and worth Rs 30,000 crore, will ease connectivity for locals besides generating employment for the youth in the state.
Uttar Pradesh is considered a political bell weather state ahead of the 2024 Lok Sabha elections and the BJP has left nothing to chance in its bid to return to power. The Prime Minister has already visited UP four times over the last month. Here are the developmental projects launched in Uttar Pradesh in recent years. 
Purvanchal Expressway
On November 16, PM Narendra Modi inaugurated the 341 km-long Purvanchal Expressway, which will connect eastern and western Uttar Pradesh. The expressway will start from Chand Sarai in Lucknow and connect Ghazipur. It was built at a cost of Rs 22,497 crore. The expressway connects nine districts of UP — Lucknow, Barabanki, Amethi, Ayodhya, Sultanpur, Ambedkar Nagar, Azamgarh, Mau and Ghazipur. PM Modi had laid the foundation stone of this expressway in July 2018.
Kushinagar Airport
About a month ago, PM Modi also inaugurated the Kushinagar International Airport on October 20. During the inauguration, PM Modi had said that the Kushinagar airport would be more than just a means of air connectivity. "It will benefit everyone, including farmers, cattle herders, shopkeepers, labourers, and local industrialists. It will create an ecosystem of business," PM Modi had said.
Rudraksha Convention Centre
On July 15, PM Modi inaugurated the Rudraksha Convention Centre and laid the foundation stones of 284 projects in Varanasi worth Rs 1,582 crore. The Rudraksha Convention Centre has been built at a cost of Rs 186 crore. This two-storey convention centre comprises a huge hall and can accomodate 1,200 people. The chairs were specially ordered from Vietnam. 
Raja Mahendra Pratap Singh State University
The Prime Minister laid the foundation stone of Raja Mahendra Pratap Singh State University in Aligarh on September 14. Raja Mahendra Pratap, who came from a royal Jat family, was a freedom fighter and was the first to form an Indian government in exile. The university is being set up over 92 acres in Lodha and Musepur Kareem Jarouli villages of Aligarh's Kol tehsil and will provide affiliation to 395 colleges of the Aligarh division. The government's decision to set up the university after the noted Jat figure is being seen as part of BJP's bid to win over the community ahead of the assembly polls.
Foundation Stone Of 75 Development Projects
On October 5, PM Modi laid the foundation stone of 75 urban development projects in Lucknow under Smart Cities Mission and AMRUT worth Rs 4,737 crore. PM Modi also flagged off 75 buses under FAME-II scheme for seven cities — Lucknow, Kanpur, Varanasi, Prayagraj, Gorakhpur, Jhansi and Ghaziabad.
Inauguration Of 9 Medical Colleges 
On October 25, PM Modi inaugurated medical colleges in nine districts of Uttar Pradesh. In his address, the PM had said that the land of Purvanchal will give many doctors to the country. He said these medical colleges would benefit both the present and future generations.