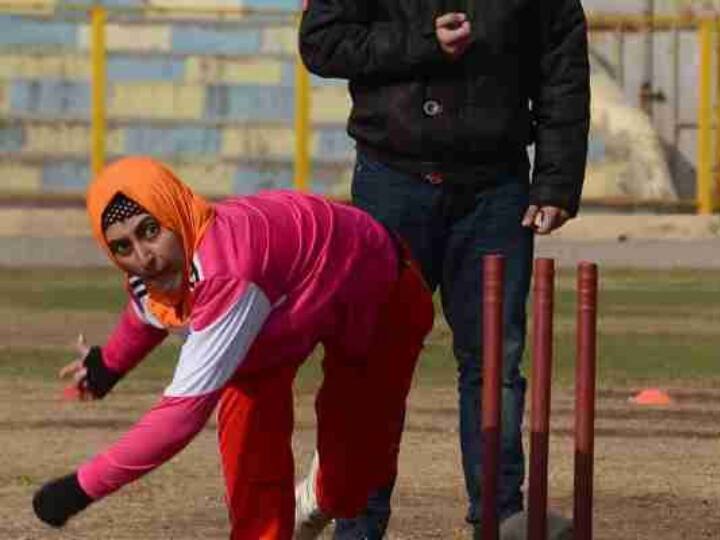 New Delhi: Ever since Taliban took control of Afghanistan, there has been a worldwide concern about women's rights there. Meanwhile, Mirwais Ashraf, the newly-appointed chairman of the Afghanistan Cricket Board (ACB) has announced that women will continue to play cricket in Afghanistan on a normal basis.
Ashraf reportedly made this statement during a meeting with the ACB staff on Wednesday. In order to promote women's cricket, the International Cricket Council (ICC) has made it a mandatory requirement for all recognized nations to ensure women's participation in international cricket.
"Women's cricket is one of the major requirements of the ICC, therefore, it is committed to obtaining it," said Ashraf, as quoted by cricwick. "Our girls will be playing cricket on a normal basis and we are looking to provide for their basic needs and all the facilities they need."
"Every employee must stay committed to the ACB and must strive hard to do well in their own areas," Ashraf said.
ICC had formed a workgroup to assess the situation of cricket in Taliban-occupied Afghanistan after some major changes in ACB's leadership drew criticism.
Before the formation of a committee to assess the situation of cricket in Afghanistan, ICC chairman Greg Barclay had said: "There are cultural and religious reasons. It is a challenging situation. It was before August as well. All we can do is continue monitoring the situation. Hopefully, things will settle down, we'll be able to see women's cricket continue to grow. We accept it's coming off a very low base, there're cultural and religious reasons for that.
"There was slow but perceptible progress being made prior to August. We'd like to see that continue. We're getting some messages that will be the case, that a commitment will be made to the women's game. So, let's just wait and see," Barclay was quoted as saying in Cricbuzz.