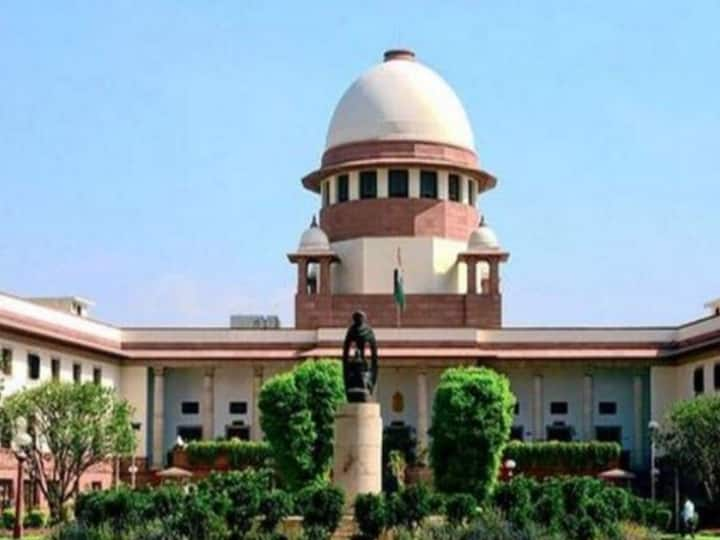 New Delhi: The Centre has told the Supreme Court to postpone NEET counselling for four weeks until decides on criteria for determining EWS category. The Centre on Thursday told the Supreme Court that it has taken a considered decision to revisit the limit of rupees eight lakh annual income fixed for determining the Economically Weaker Sections (EWS) category for reservation in NEET admissions for Post-Graduate medical courses.
A bench of Justices DY Chandrachud, Surya Kant, and Vikram Nath was informed by Solicitor General Tushar Mehta that a committee will be constituted to determine the criteria for EWS and it would take four weeks.
ALSO READ: Noida Airport: UP Becomes First State To Get Fifth International Airport – All You Need To Know
According to IANS report, Solicitor General Tushar Mehta who is representing the Centre, assured a bench that the counselling for NEET won't take place until then.
Mehta submitted that in the matter, "I have instruction to say that the government has decided to revisit the criteria… We will decide within four weeks."
The bench observed that the EWS reservation is progressive and pragmatic reservation, and the only question is whether it should be horizontal or vertical. The bench suggested that the Centre may apply for it next year. Mehta submitted that he will need to take instructions on that. Justice Chandrachud pointed out that it is the end of November.
The top court, in its order, said: "Centre has taken a decision to revisit the criteria determining the EWS in terms of provisions of explanation to Article 15 of the Constitution, inserted by the 103rd Amendment Act 2019."
The next date of hearing was fixed for January 6.
About a month ago, the Supreme Court asked the Centre to put on hold the counselling for National Eligibility cum Entrance Test (NEET) PG until it decides the validity of the Centre's decision to introduce OBC and EWS reservation in All India Quota (AIQ). Then, the Central government also assured the apex court that the counselling process will not commence till the Bench decides the matter.
Additional Solicitor General (ASG) KM Nataraj, appearing for the Centre, gave the assurance to the apex court, which the court took into the note.
This is breaking news, please refresh for updates. 
Education Loan Information:
Calculate Education Loan EMI