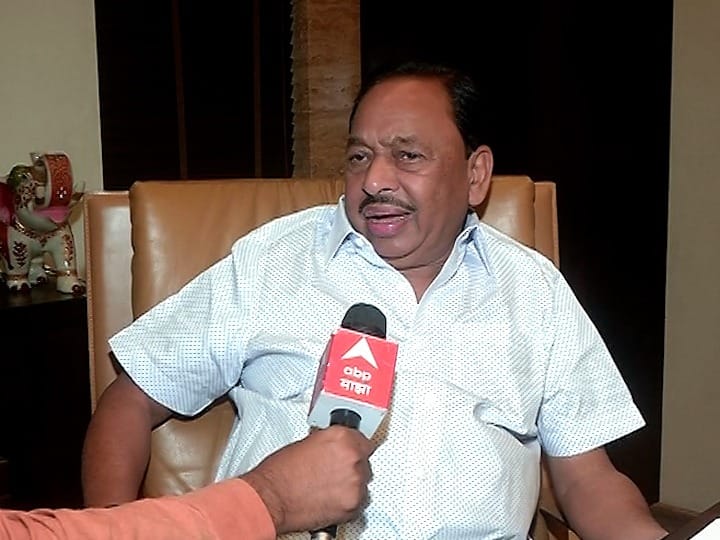 New Delhi: Former Maharashtra Chief Minister and Union Minister Narayan Rane said the Maha Vikas Aghadi (MVA) government would fall by March next year and the BJP would again come to power.
"The three-party Maha Vikas Aghadi govt will not be surviving for long in Maharashtra," Narayan Rane said in Jaipur.
Narayan Rane made the remark on day NCP supremo Sharad Pawar arrived in Delhi after cancelling all his programmes. No reason was cited for Pawar's sudden rush to Delhi. He was accompanied by NCP leader Praful patel.
Sharad Pawar was one of the chief architects of the three-party alliance that assumed office in Maharashtra on November 28, 2019. The NCP and Congress are also part of the government.
Coincidentally, former Maharashtra chief minister and senior BJP leader Devendra Fadnavis also arrivied in Delhi on Friday morning.
Several Maharashtra BJP leaders have been camping in Delhi since Thursday. Maharashtra BJP chief 
Chandrakant Patil met Home Minister Amit Shah on Thursday night. On Friday, Devendra Fadnavis and Chandrakant Patil met Union Minister BL Santosh at the BJP headquarters. 
Sources also said that Chandrakant Patil met a Shiv Sena MP close to Uddhav Thackeray.
The Uddhav Thackeray-led Maha Vikas Aghadi (MVA) government in Maharashtra will complete two years in power on November 27.
Recently, Shiv Sena MP Sanjay Raut asserted that the three-party ruling alliance in the state would remain in power for 25 years.
Taking a dig at Chandrakant Patil for his reported comments that the MVA government would soon collapse, Raut said he should wake up from slumber. "Chandrakant Patil has said this (predicting collapse of MVA) for nearly 28 times. The government will last for 25 years," PTI quoted Raut as saying.