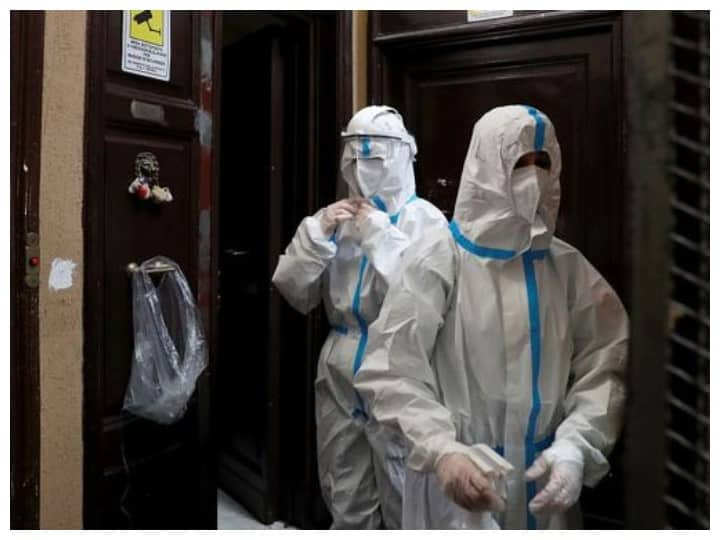 New Delhi: SDM College of Medical Sciences in Karnataka's Dharwad has turned Covid-19 cluster after the number of covid cases went up to 182 on Friday from the previous day's number of 66. The Covid cases emerged purportedly after the students and staff celebrated freshers' party in the college.
With Covid symptoms showing up on students, the college authorities have decided to perform RT-PCR tests on 300 students of which 66 fully vaccinated medicos have tested positive on Thursday. And today that number of cases is almost tripled. More students and staff are being tested on Friday, said officials.
Also read | Telangana: Man Consumes Insecticide After Losing Money In Cryptocurrency, Dies
The management feared that the freshers' party organised inside the campus on November 17 is the reason for the Covid outbreak. 
Moreover, the students were fully vaccinated. "The students were fully vaccinated. We will be sending a few samples for genome sequencing to check if there's a new variant," state health commissioner D Randeep said as quoted by NDTV.
Officials further said that the students who tested positive have been kept under quarantine inside the campus. There are two hostels in the college and both are sealed by the corporation in view of precautionary measures.
However, students who tested positive for Covid have confirmed not having symptoms or with mild symptoms and they are undergoing treatment, according to the officials.
Also read | Tamil Nadu: Trichy Teacher Hangs Self Week After Student Ends Life Citing Rape