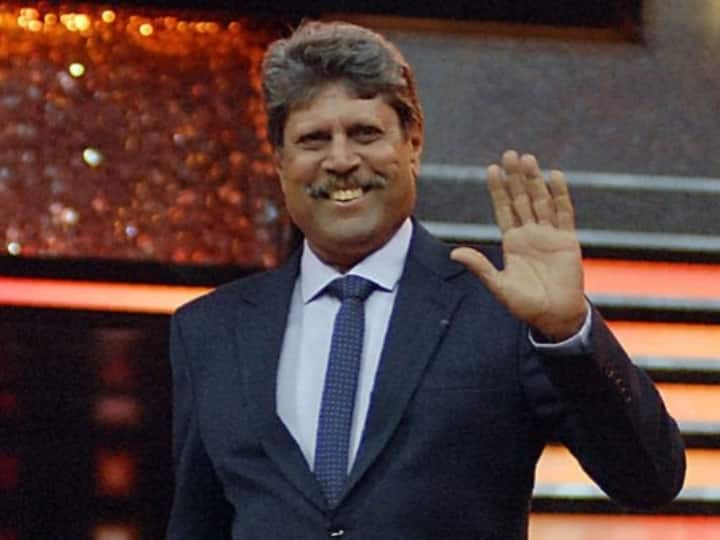 New Delhi: 1983 World Cup-winning skipper Kapil Dev is ranked among one of the best all-rounders of all time. After Kapil Dev retired from international cricket in 1994, many young talented cricketers tried to fill in the spot vacated by legend Kapil Dev but none could create the similar impact as he did during his time.
Hardik Pandya is often compared to the legend but his recent form has raised many eyebrows with some cricket pundits even writing him off too early. Meanwhile, Kapil Dev has said Hardik Pandya needs to start bowling in white-ball cricket to be called an all-rounder.
Pandya was last seen playing for team India in the T20 World Cup where he was seen bowling after a long gap and still confusion persists over his fitness from long-standing back injury. Pandya bowled in just two T20 World Cup matches and is under scanner for not giving clarity over his fitness issues. The flamboyant player was recently dropped from India's T20 squad against New Zealand.
"He has to do both the jobs to be considered an all-rounder. He is not bowling so can we call him an all-rounder? Let him bowl, he has come out from the injury," Kapil said at the Royal Calcutta Golf Course in Kolkata.
"He is an extremely important batter to the country, for bowling he has to play a lot more matches, perform and bowl and then we will say," he added.
The legend said he considers R Ashwin and Ravindra Jadeja as his favourite all-rounders.
"I just go to watch cricket these days and enjoy the game. I don't see from your perspective. My job is to enjoy the sport. I would say Ashwin, hats off to him," Kapil said.
"Jadeja too… What a fabulous cricketer he is, but unfortunately, he has improved as a batter and come down as a bowler to me. When he started, he was a far better bowler but now he's a far better batter. Every time India needs him, he will get runs. But he's not performing as a bowler," he added.