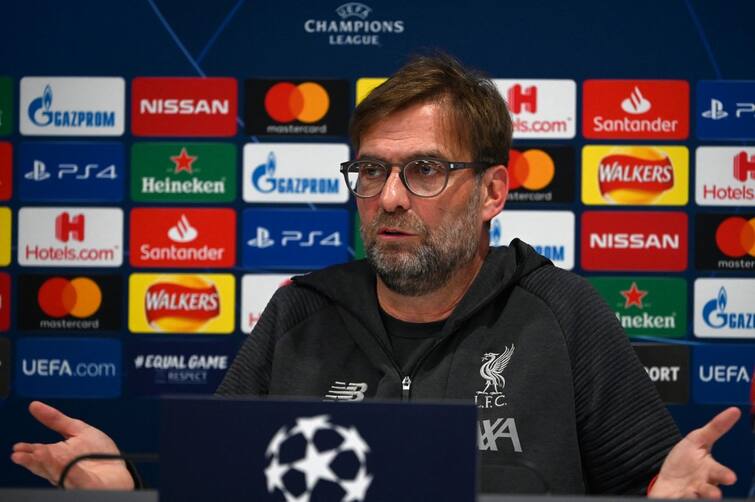 Liverpool manager, Jurgen Klopp got into a fiery exchange with an African reporter over his comments of calling Africa Cup of Nations a "small tournament". Klopp was talking to reporters after Liverpool's 2-0 win against Porto in the Champions League. 
The AFCON or Africa Cup of Nations is set to be played from January 9 to February 6 2022. Jurgen Klopp is set to miss out on the duties of three of his reliable forwards – Mohammed Salah of Egypt, Sadio Mane of Senegal and Naby Keita of Guinea. 
It was in his press conference that the Liverpool manager described Africa Cup of Nations as a 'little tournament' while talking about the international break. 
A reporter named Ojora Babatunde of OJB Sports said: "Hi Jurgen, during your last pre-match presser, you deliberately called the Africa Cup of Nations a "little tournament". I think it's an insult to the players, an insult to the fans, an insult to the people on the continent and I think you owe the continent an apology."
The Liverpool manager was taken aback at this question as he replied: 'I didn't mean it like that.'
Watch the full video of the incident here:
Klopp responding to my question on his comment on AFCON being a little tournament.#AFCON2021 pic.twitter.com/n9jsl9TPan

— Ojora Babatunde (@ojbsports) November 24, 2021
Klopp got into an argument with the reporter and insisted that his comments were taken out of context. Klopp then defended his comments: 'I didn't mean it like that, come on. So I was not even close to it being the idea in my mind that I want to talk about the African Cup of Nations as a "little tournament" or the continent of Africa as a little continent, not at all."
"It was not my intention but you made something of it, so that is not so cool to be 100 percent honest."
(With inputs from Daily Mail UK)