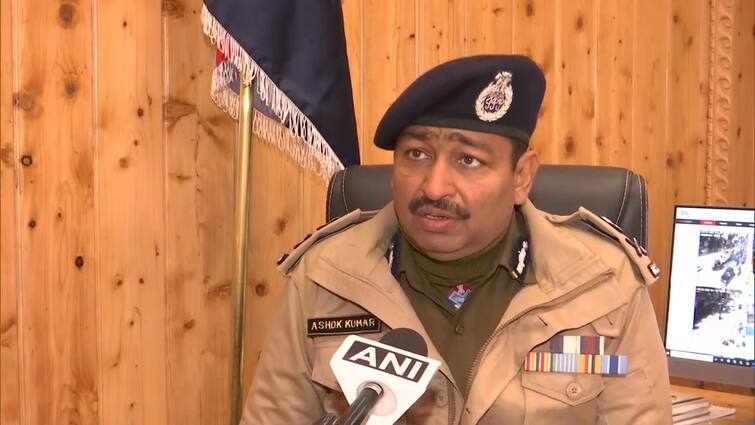 Uttarakhand's DGP, Ashok Kumar has said that the state police have arrested five people so far in the case on Friday. None of the names of the accused persons were made public by the police. 
The first arrest in the case was made in the case on Thursday when, Waseem Rizvi, aka Jitendra Narayan Tyagi, was held by Uttarakhand Police for allegedly making inciting remarks and hate speech against a particular community at a Dharam Sansad in Haridwar in December last year.
The Special Investigation Team (SIT), formed to investigate the Haridwar hate speech case, has arrested five accused so far: Uttarakhand DGP Ashok Kumar pic.twitter.com/OVIufgt8Ki

— ANI UP/Uttarakhand (@ANINewsUP) January 14, 2022
As per the acquisitions, an event was organised in Haridwar by Yati Narsinghanand and the other in Delhi by 'Hindu Yuva Vahini' allegedly "calling for genocide of members" of the Muslim community.
It has been alleged that during a Dharam Sansad event organised in Haridwar from December 17-19, some participants delivered highly provocative speeches against the Muslim community. 
Names of Yati Narasimhananda and Sagar Sindhuraj were added in the FIR in connection with a case of hate speech during 'Dharma Sansad' that was held in Haridwar.
Names of Narsimhanand and Sindhuraj were added in the FIR after their videos surfaced on social media where they were giving out provocative speeches and inciting violence against minority community.