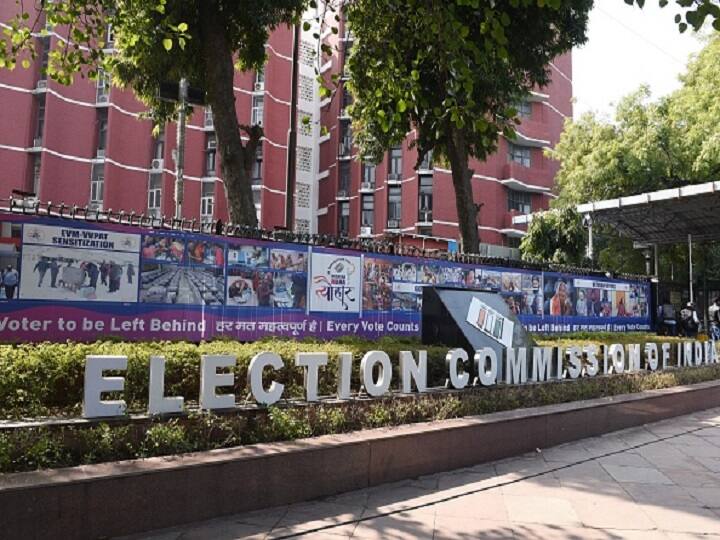 New Delhi: In a bid to monitor media coverage including print, television, digital as well as social networking space during the upcoming Assembly elections in fives states, the Election Commission is planning to hire a private agency that will keep track of coverage of the poll process.
The agency will keep a track of all formats of media for coverage of issues concerning the electoral processes and will prepare feedback reports based on its findings, a report by News18 stated.
The Broadcast Engineering Consultants India Limited (BECIL), which comes under the Ministry of Information and Broadcasting, has floated a Request for Proposal (RFP) for the same and interested firms can send their proposals by the end of this month. 
"The agency will have to closely track all major print, television and online media, alongside social media platforms and the foreign press on the coverage of the Election Commission and the poll processes in different states," the report by News18 pointed out.
The private agency finalised by BECIL will have to generate periodic sentiment analysis reports on the basis of news reports or the opinion pieces, categorising them into positive, negative and neutral.
As per the report, the agency will also be asked to create a dashboard for all formats of media, where all content will have to be uploaded. The dashboard must also provide real-time notifications on election-related developments in all five states.
States including Uttar Pradesh, Punjab, Uttarakhand Goa and Manipur are going to polls in the first half of next year.
Meanwhile, preparations by EC are in full swing in all five poll-bound states. Earlier this week, the poll body held a conference with chief electoral officers (CEOs) of all states and reviewed a host of issues related to the election process in the country.
The event was chaired by Chief Election Commissioner (CEC) Sushil Chandra, who stressed on the "expeditious redressal of all pending applications especially with regard to voter registration".
CEOs have been asked to ensure good training and capacity building of BLOs (booth level officers) as the effectiveness of EC activities depends upon the effective implementation by field-level election officials.